If you want your Mercedes-Benz Sprinter to deliver the performance that you need on the South Riding roads, proper maintenance and service is key. One of the best ways to keep your fleet in top condition is to visit the Mercedes-Benz Sprinter authorized service center at Mercedes-Benz of Chantilly.
Our team knows the ins and outs of Sprinter vehicles, and we have the expertise and resources required to bring out the best in your fleet. See what our Mercedes-Benz service center can do for you in Chantilly, and schedule your next appointment today.
Why Choose a Mercedes-Benz Sprinter Authorized Service Center?
A Mercedes-Benz Sprinter authorized service center offers many advantages that a corner auto shop in Centerville simply cannot. We have a dedicated state-of-the-art Sprinter service facility. We also employ factory-trained and certified Sprinter technicians, which means they know the lineup at an expert level. And because we are an authorized center, we have access to genuine OEM parts and accessories that you won't find at just any service center. That means you'll receive the highest quality repairs using parts that won't compromise the integrity of your vehicle. It also means that we can get you in and out quickly without compromising on the quality of service or repairs.
Van Service Gallery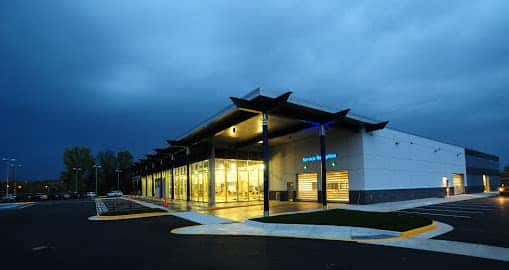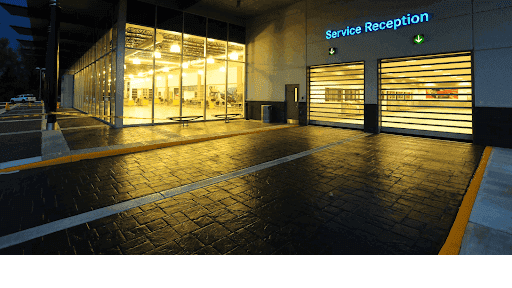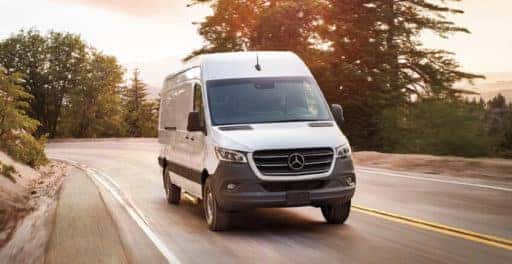 What Services Does Mercedes-Benz of Chantilly Offer?
Our Mercedes-Benz service center can accommodate all heights of vehicles—and we can service just about any kind of van or RV—so there's no reason to look anywhere else for quality care. Feel free to get in touch with us to find out what we can do for you. This is just a partial list of our most common services:
Parts replacements
Fluid replacement
Diagnostics
Engine service
Brake service
Alternator replacement
And so much more!
What Amenities Does Mercedes-Benz of Chantilly Have?
We know that our customers lead busy lives around Ashburn. Not only does our team take care of your Sprinter with the utmost care, we also take care of our customers. Our waiting area is stocked with coffee and snacks, as well as wi-fi and TV to help you stay comfortable and connected while receiving top-notch service.
Schedule Your Service Today at Mercedes-Benz of Chantilly
Want to experience quality Mercedes-Benz Sprinter service in Chantilly? Schedule your service appointment at Mercedes-Benz of Chantilly today, and find out why so many customers trust our technicians over anyone else. Still have questions? Contact us at any time.